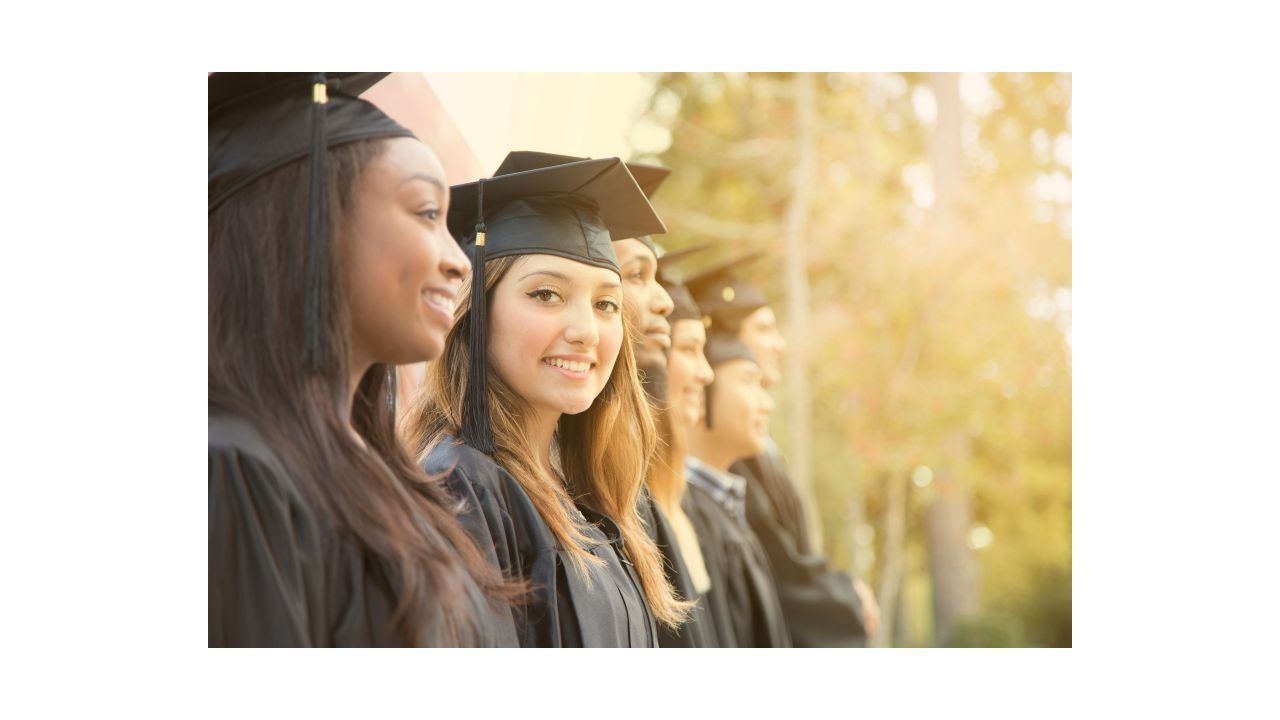 First Generation
Oct 24, 2023
Written by a CSUCI student.
Being a first-generation student is something to take pride in. Being the first person in your family to obtain a higher degree such as a bachelor's or master's is phenomenal. I never thought I would go to college after graduating high school. I had decided I wanted to work, and I wanted something quick that would make me money. I didn't go to...
Continue Reading...
The BRITE program does not promote any unlawful use of drugs or alcohol.